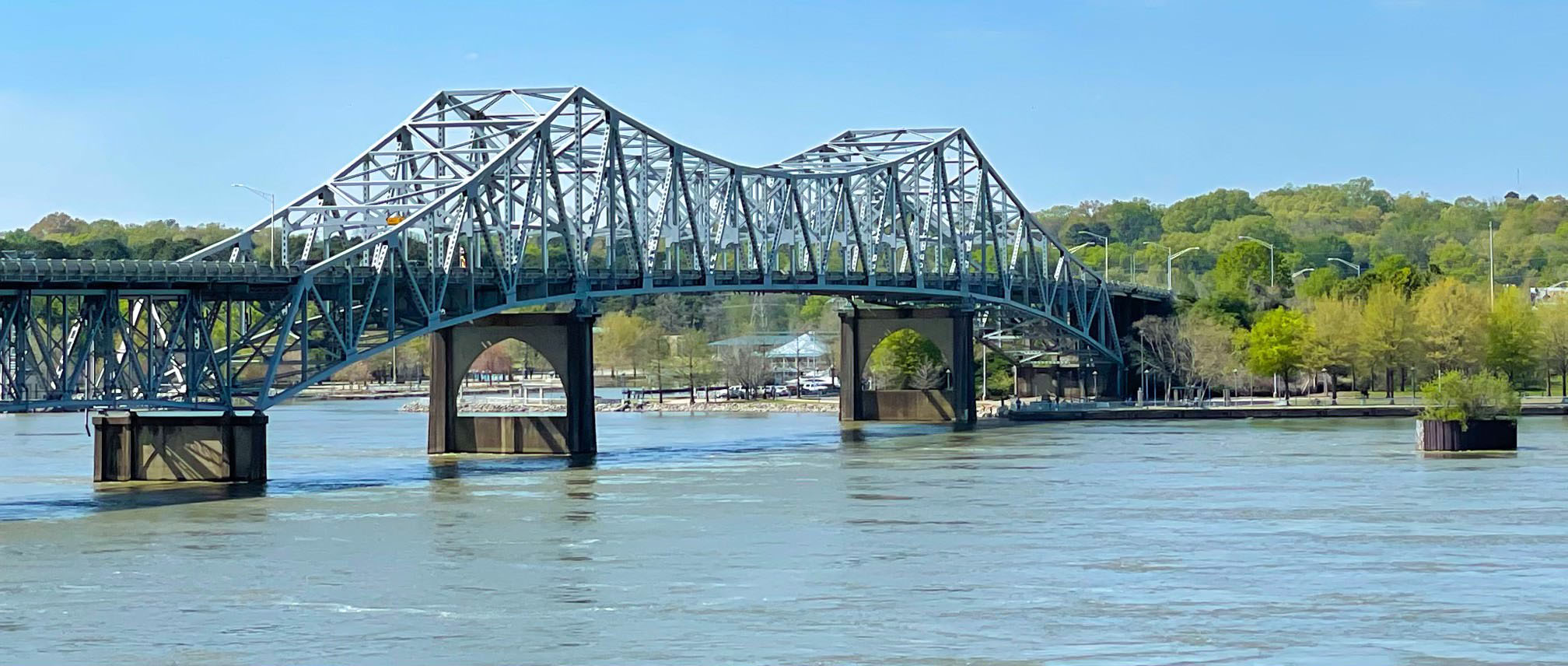 The Shoals Storytelling Festival, listed as a Top Twenty Events in the Southeast, began in 2011 as the Front Porch Storytelling Festival, was originally hosted on the campus of the University of North Alabama (UNA) in Florence, a city on the banks of the Tennessee River in northwestern Alabama. In 2017, the Festival moved to the historic Shoals Theatre in downtown Florence, and was renamed The Shoals Storytelling Festival, acknowledging its home in "the Shoals," an area made up of the four cities of Florence, Muscle Shoals, Sheffield, and Tuscumbia. The Quad Cities is an area rich in history, stories, and music. It's the birthplace of Helen Keller and W. C. Handy, and the site of FAME Studios and the Muscle Shoals Sound Studio.
For 2021, the Festival will move online as a completely virtual event, with all of its stories, music, documentaries, and interviews available on-demand to ticket holders from May 21st through May 31st. We hope to bring the Festival back to the Shoals Theatre in 2022, and hope you'll join us there May 20-21, 2022. As you plan ahead, check out our venue at www.theshoalstheatre.org, and learn more about our historic and culturally rich area at visitflorenceal.com.
Thanks for being with us virtually this year. We hope to see you in person in 2022!