The Shoals Storytelling Festival, previously known as the Front Porch Storytelling Festival, is proud to celebrate eight years of bringing top storytelling to the Shoals. Nothing brings us together like the power of a good story. Story is everywhere, in our music, in our culture, in our relationships. Not only do we have the BEST storytellers in the region, we have some of the BEST story listeners. Join us for three days of story, culture, and connection.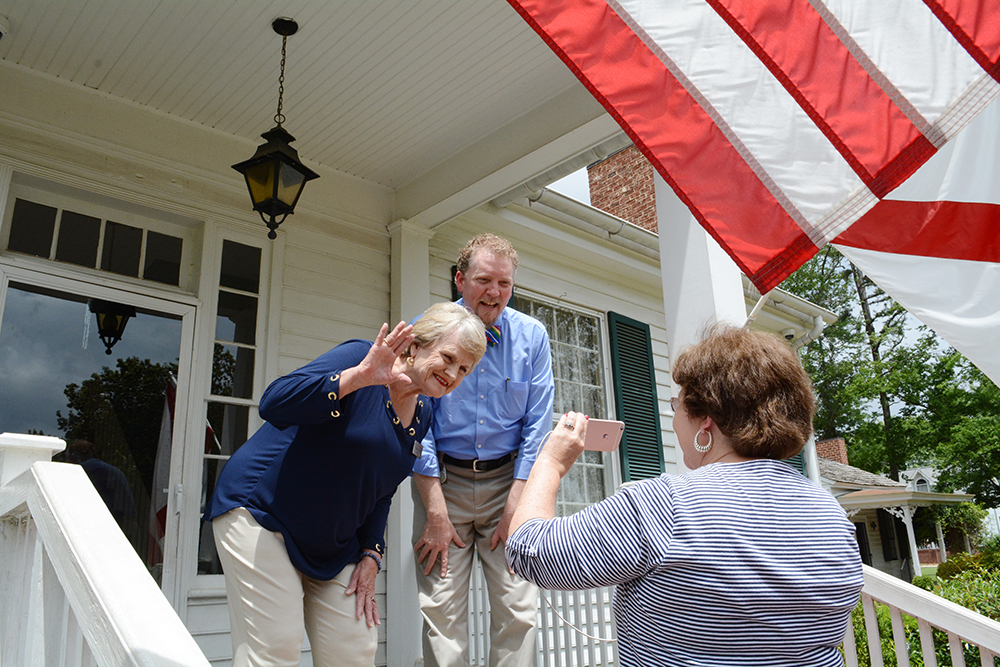 The Shoals Storytelling Festival not only provides two days of quality entertainment to the Shoals Theatre; it also brings storytelling into our schools and local civic groups. The Thursday before the festival, our storytellers visit with local students, organizations, and clubs to share the art of story. Introducing young children and new listeners to story is a passion for the festival.  We are always looking for new ways to preserve this historic oral tradition.
2019 SHOW SCHEDULE WILL BE UP IN FEBRUARY 2019!